growth & healing
We're getting closer to understanding the biology and biochemistry underneath trauma reactions. Here's another article in a similar vein about the role of neurotensin.
Yes, I have 200 open tabs, and no, I don't have ADHD.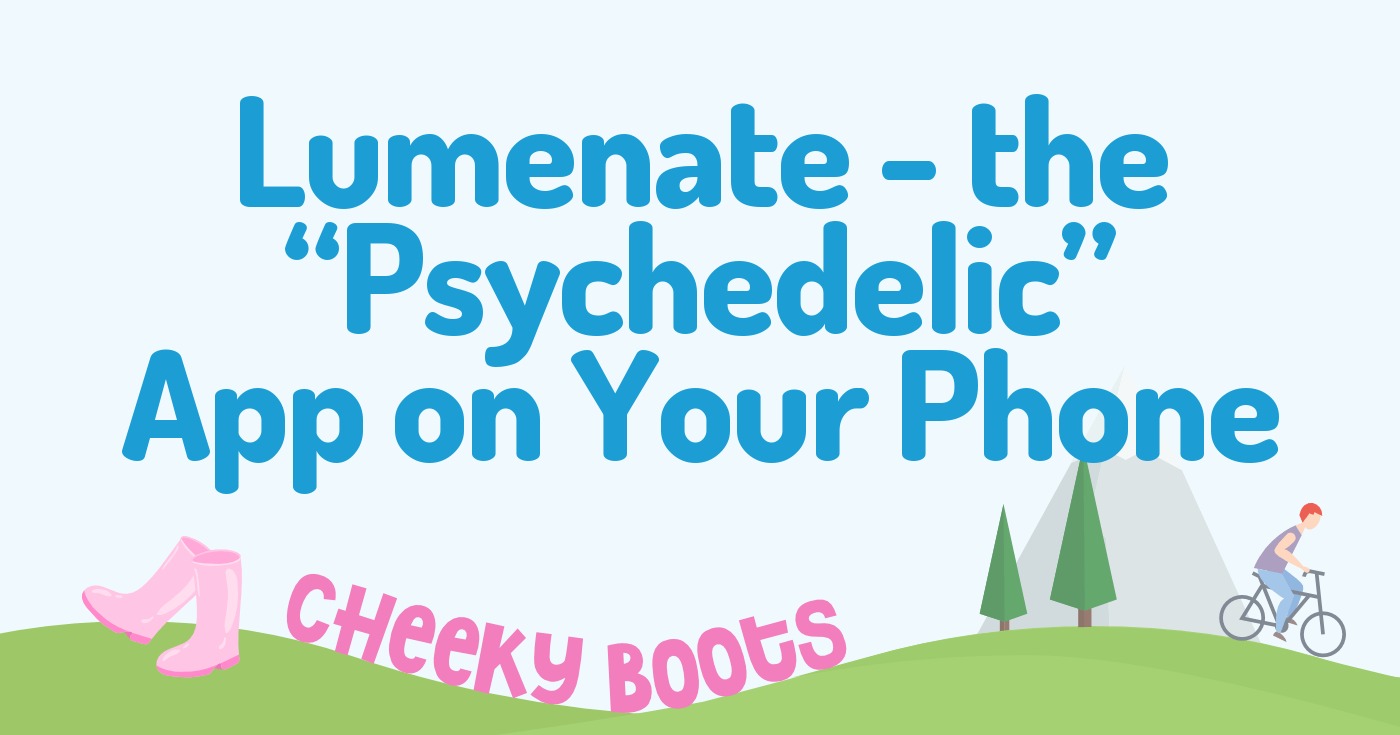 My experience with the Lumenate app, which promises a psychedelic-like trip just using light. Free to try.